Gift Ideas for Your Office Secret Santa
Looking for the perfect gift for your office Secret Santa exchange? Shopping for co-workers is not always easy, but don't let the stress of finding a great gift your ruin the fun. If you're unsure what to get your co-workers, don't worry. Check out these gifts for every budget that your co-workers will love.
Personalized Sock Monkey Plush Treat Jar
This sock monkey treat jar will bring joy to your co-worker's office. Personalize it with their name and fill it with their favorite candies. Starting at only $19.99
Personalized Business Card Holder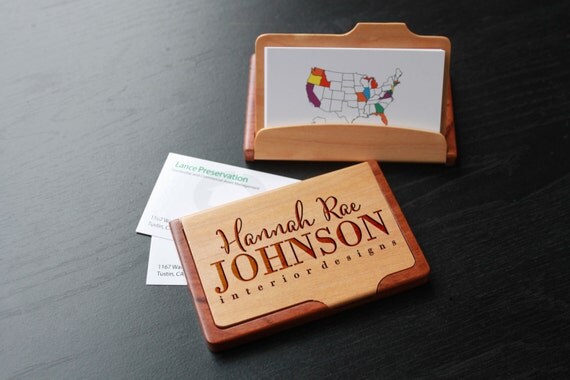 This custom business card holder engraved with your co-workers name will bring joy to your co-worker year 'round. Only $12 at Etsy
Cookie Cottage Cookies
Your co-worker will thank you when they open this box of delicious cookies from one of Fort Wayne's favorite cookie makers. Fill a box of cookies with a dozen assorted cookies from only 20.25 at Cookie Cottage.
Toastabag: Toaster Grilled Cheese Maker
The Toastabag is a reusable bag that works in the office toaster which will allow your co-worker to grill up the perfect grilled cheese sandwich at lunchtime. Buy a pack of 2 from Amazon for only $9.99.
Smartphone Stand

The Titop Smartphone Stand for a desk will allow your co-worker to keep their phone from becoming buried in the pile of papers on their desk (if it's anything like mine!). On sale now at Amazon starting at only $19.99.
Bluetooth Speaker
Give your co-worker the gift of sound with the Oontz Bluetooth Speaker. The Oontz speaker is an affordable bluetooth speaker with great sound starting at only $24.99.
USB Coffee Warmer
Your co-worker's coffee will never get cold again with this USB coffee warmer. Only $7.99 at Target.
USB Slippers
Your co-workers feet will be happy and warm with these USB Slippers. Only $24.99 from Think Geek.
Desk Calendar
The Critter Bit of Help desk calendar will bring a bit of whimsy to your co-worker's office. $24.99 from ModCloth.
Sticky Note Roller
Who wouldn't love this Sticky Note Roller that allows you to make your note any length you want! Available for only $9.95 at Amazon.